Bariatric Surgery, Yes or No? Here's the Real Skinny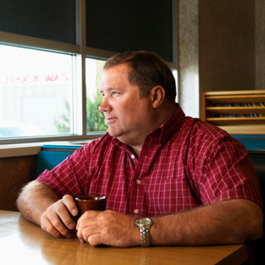 By Jennie J. Kramer, MSW, LCSW
With apologies for the (irresistible) pun, here are some important pieces of information that anyone who is considering weight loss surgery ought to consider.
If you are among the one-third of Americans who has watched your weight spiral out of control (1), it makes sense that you are considering all of your options. Here in the US, the number of people having surgery to help them lose weight has exploded – increasing from 13,000 in 1998 to 179,000 in 2013. (2)
For people who are "morbidly obese," as it is clinically known, weight loss surgery may be life-saving. There is research that shows that it can quickly reverse diabetes, reduce your risk for heart disease or having a stroke and help restore your sex drive. It can also bring down your risk of certain types of cancer, such as uterine cancer. In fact, medical research shows that bariatric surgery has become far safer than it used to be.
But if you are thinking about having bariatric surgery, you probably already know all about these upbeat research findings. They're highlighted on the websites and marketing materials for hospitals where bariatric surgery is performed. There's another side to the story, however, and you might not be hearing as much about that. Without taking away from the potential health benefits that may come with weight loss surgery, it's important to know that there is nothing "magic" about it.
There's a lot of research documenting some surprising health challenges that occur as a result of having bariatric surgery (we'll get to those in a minute). And, if you want your weight loss to be permanent, you will still need to do all the physical and emotional work involved in untangling why you developed such a complicated relationship to food and learning how to make healthy choices in your life – just as you would if you chose a different route to weight loss.
Alternatives to Bariatric Surgery
Let's take a moment to understand that there are other treatments that achieve the same results as bariatric surgery with no medical dangers or risks. Surgery is no substitute for changing the way you eat and moving more. Research affirms that bariatric surgery is not a solution to weight loss. If you want to lose weight and keep it off, you will still need to cut calories, change your eating habits and start exercising regularly. If you don't you'll gain weight again, quickly. (12)
It's true that reputable weight loss surgery programs include some counseling, but it's minimal. They also provide nutritional guidance; its goal, though, is to help you learn to live with a food plan that is unsustainable and will result in feelings of deprivation. Wouldn't it be better to explore the root causes of your disordered eating, so you can begin to live your life in a new, healthier way?
Enrolling in treatment with a psychotherapist who has completed training in working with people who have eating disorders can accomplish that. Working with an experienced dietitian who can provide practical nutritional guidance and create a highly individualized meal plan for you also brings weight loss. And there is no substitute for the camaraderie, empathy and understanding you gain by working within a group or community to normalize behaviors and learn even more coping skills.
Also, there's a type of hypnosis (called Gastric Band Hypnosis) that can make you feel as though you've undergone bariatric surgery – without having an operation and at a far lower price. (In my practice, patients achieve about the same results as those who have weight loss surgery.)
Medical Problems Linked to Bariatric Surgery
So, now let's look at some of the not-so-great effects of having bariatric surgery, taken from a review of studies published in medical journals:
Substance Abuse and Addiction. Numerous studies have found that people who have weight loss surgery are at higher risk for substance abuse and addiction, most particularly in the two years following the surgery. One type of weight loss surgery — Roux-en-Y gastric bypass surgery (LRYGB) – was specifically associated with a high risk of alcoholism. (3)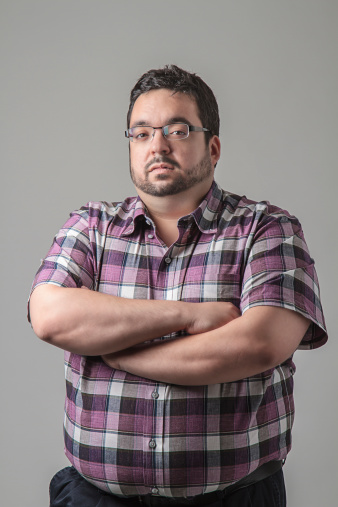 Other Diseases and Medical Challenges. Bariatric surgery can bring a host of health issues, including anemia (4), malnutrition (5), bone loss (6) and even blindness (7).
It May Affect Your Unborn Children. Women are advised not to get pregnant for at least one year following bariatric surgery and, when you do get pregnant (8), there is a higher likelihood that your baby will be born prematurely and/or have a lower-than-is-optimal birth weight (9).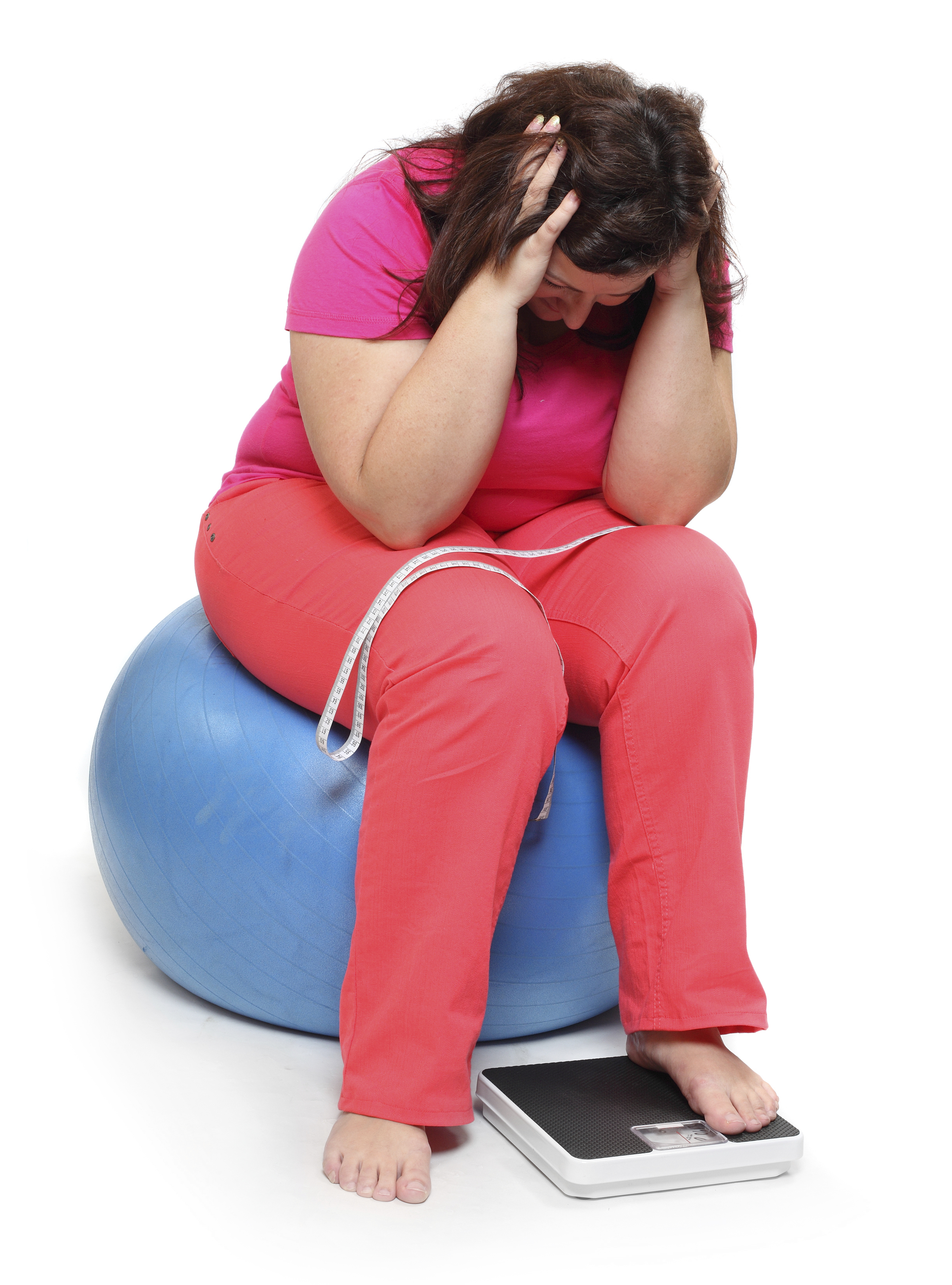 You May Feel Even More Depressed and Anxious After Surgery Than Before. Not only is there evidence that having weight loss surgery can make depression worse (10) for some people, studies also suggest that the more depressed and anxious you feel before your surgery, the less likely it is that your weight loss surgery will work. (11)
In the End, You Don't Have to Change – But Certain of Your Behaviors Do
With or without surgery or psychotherapy or Gastric Band Hypnosis, there is no way around the real work that must be done if you want to put obesity behind you and keep it there. The only way to ensure that you won't regain the weight is to discover, gently, what forces drive you to eat when you are not physically hungry … to learn the difference between physical and emotional hunger … and to explore and practice alternate coping skills that can eventually become your new reflex when you experience those feelings.
Jennie J. Kramer is a psychotherapist and the Director of Metro Behavioral Health Eating Disorders Centers of New York. She is also the co-author of Overcoming Binge Eating for Dummies.