What To Do in a Blizzard (or any other day you don't know how to get through)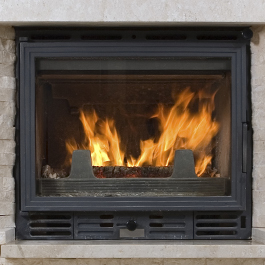 Some people love snowstorms like the one we're having right now in the Northeast but, in my experience, many people find them very stressful. In addition to all the understandable anxiety you may feel about protecting your home and loved ones and your work responsibilities, you may find the next few days isolating – boring – lonely – or uncomfortable in some other sort of way. If so – it may help to know that you're not alone. Many of the men and women we see for eating disorder treatment at MBHANY struggle at times like this so I often send out emails with strategies and suggestions. (If you'd like to be on our list, just send an email to info@MBHANY.com and we'll make sure you receive the next one!).
Here, for those of you who are not yet on our list, are some tips on not only surviving (I'm sure you've seen plenty of other articles and tips on how to stay safe and warm) but thriving over the next couple of days. If you have other ideas to share, we'd love to hear them!
Make a list of RELAXED ACTIVITIES that you enjoy, either alone or with others who are home with you. Your list can include things like watching a movie you love or a new one you have been meaning to see – listening to music you find soothing – or perhaps catching up on a TV series.
Use ART TO EXPRESS YOURSELF. Draw, paint or make a collage about how you are feeling or about any topic that has meaning for you. Be as expressive as you can be. Of course, if you're also crafty, maybe you'd like to start a knitting project or something of the sort — anything that engrosses you, engages you and is so interesting that while doing it, you just don't know where the time went!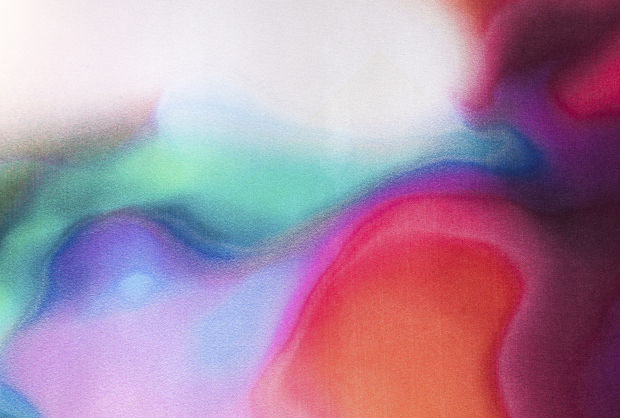 Accomplish CONCRETE TASKS. Perhaps your banking statements could use some attention. Or how about that messy closet or untidy drawers or the room you've been meaning to clean out? (Of course, that's presuming you don't live in an area in which your home is at risk and you should be relocating for the storm). It's very cathartic to go through your accumulated belongings and separate them into piles of things you want to keep … things you want to give to charity … and things you really are ready to discard. Doing this may give you a greater sense of control.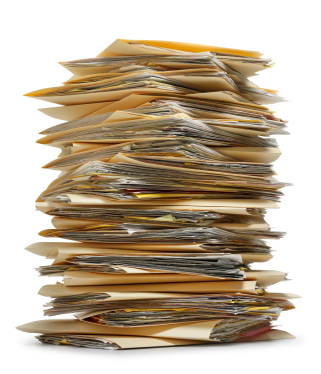 Practice MEDITATION AND DEEP BREATHING. Are you moaning at this suggestion? This is not really mysterious or dorky at all. Try it like this: Set a timer (use your phone if you don't have one). Find a quiet spot, sit comfortably (don't lie down – this isn't naptime!), gently close your eyes and just follow the natural rhythm of your breath. Every time a thought passes through your mind or you find yourself making a list of things you should do or you start fretting about something on your mind, simply thank it for sharing and let it go by for now. Actually picture it floating by. It will be back later for sure.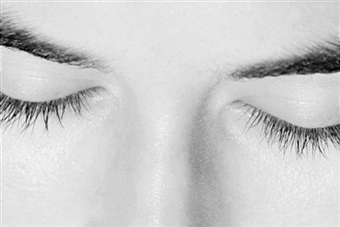 Choose ONE PHRASE OR WORD to use as a mantra, such as "peace," "calm, "I'm OK," "rest" or even just "I'm enough." Or you could always use the traditional "Ohm," a mystical Sanskrit sound that literally means "that which is sounded out loudly." It can be very calming, grounding and centering.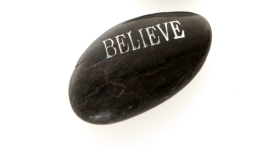 Do some JOURNALING OR WRITING. Allow your creative juices to flow. Write whatever is on your mind – no editing, no judgments – just transcribing them as though you are a court reporter. Moving thoughts that are chaotic or confusing from your mind to a page can be positively liberating. Perhaps you can also create a story, poetry or song lyrics.
Make some REACH-OUT PHONE CALLS. Call friends or family with whom you feel comfortable talking about lots of different things. You can also try video chats, like Skype, but make sure that you are actually making a personal connection – voice to voice or face to face. Don't text or IM or use social media – those activities often can end up leaving you feeling isolated and anxious rather than engaged, loved and supported.