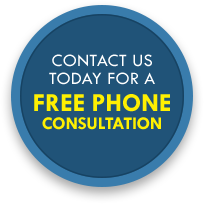 We Offer Treatment for All Forms of Disordered Eating Across the Spectrum
It is our privilege to treat, educate and offer support every step of the way on one's courageous journey to improved mental and physical health.
Over the course of treatment, in part by learning how to become more sensitive and compassionate with oneself and loved ones, it is possible to learn new ways of coping that do not require hurting your body or managing the medical risks associated with all forms of eating disorders. It is no longer necessary to endure the constant self-criticism to which you have become so accustomed and which has become so emotionally costly to you and those who are important to you.
At Metro Behavioral Health Associates Eating Disorder Treatment Centers, we offer the following services.
Together, we can help you face the ultimate irony: having developed an eating disorder as some means to control certain aspects of your life, when in fact now those very habits and behaviors are now controlling your every thought and action. We serve patients and families throughout NYC, Westchester County and tri-state area.
---
Listen to our recent interview on the Psych Up Live Podcast with Dr. Suzanne Phillips:
And check out more interviews on our YouTube channel
Please contact us Today, And we will get you on your way to balance and well-being
Metro Behavioral Health Associates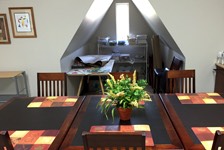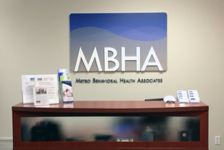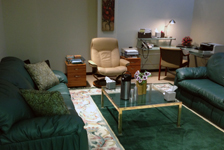 (914) 723-MBHA ext. 505
Scarsdale and NYC Locations